Accountancy Practice Manager
An opportunity has arisen within a growing Accountancy Practice. This part-time role will progress to a full-time in-office position at our office in Canary Wharf.
This is an ideal opportunity for someone who enjoys working with people from all across the globe and has a desire to escape the traditional work environment.
Salary is dependent on the experience and knowledge level of the candidate.
Requirements
ACA/ ACCA qualified accountant (certification required)
Must have 2 years post qualification experience in an accountancy practice
Experience with Xero Software would be advantageous
Knowledge of XPM essential
Able to demonstrate a working knowledge of current accounting standards relevant to various sectors and their applications
Able to liaise comfortably with all staff
Must be tech savvy and understand software applications
Fluency in Hindi is desirable
Boring but Essential Details
Days
Monday – Friday
Working Hours
10am – 6pm
Location
Canary Wharf, London, UK
Salary
Dependant on experience
Interview
2 Rounds
Duties & Responsibilities
Assist and support the partners with all outsourcing services to clients
Manage day-to-day accounting operations
Able to recognise development and improvement opportunities
Prepare management accounts and reports
Oversee Payroll and VAT returns
Liaise and review bookkeeping function and help resolve any roadblocks
Assist with managing workflow in XPM
Undertake varied and specialist assignments as and when required
Provide technical support on all taxes and vat
Be able to develop client relationships
Keep updated with changes in UK tax law and legislation
Assist in the development of more junior members of the team
Our Background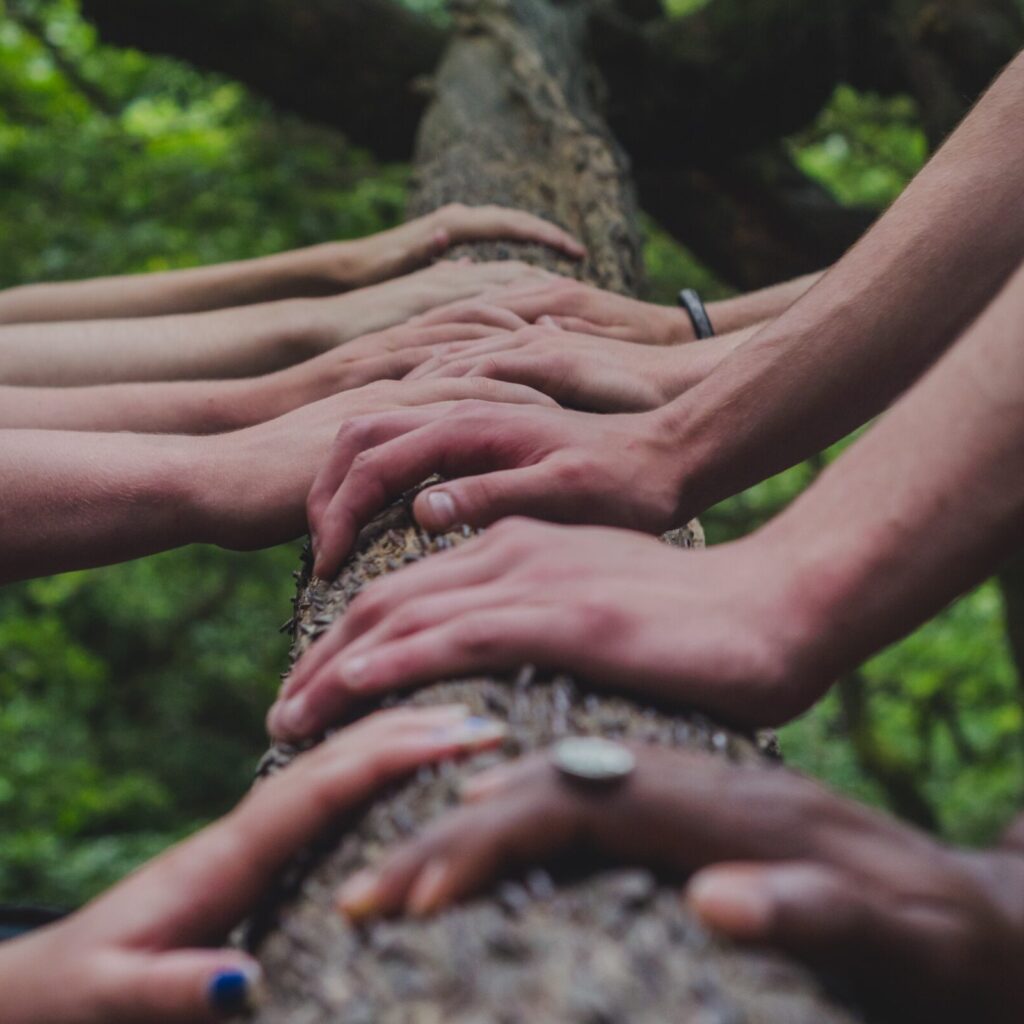 Pennyhills® is a fast-growing, forward-thinking, tech-embracing accountancy practice based in London, UK.
We work with clients all over the UK from various sectors, mainly small to medium-sized businesses (SMEs).
(Interesting Fact: SMEs account for 99.9% of the UK business population)
We are a 100% digital practice and approach business like a lean tech start-up, unlike a traditional accounting firm. We use technology to automate much of the bookkeeping/ accounting process, so we have strong working knowledge and experience of:
Double-entry bookkeeping and financial accounting
Cloud-based Xero accounting systems
Cloud-based IT systems for workflow and time management
Programming/coding experience – connecting apps with open APIs and automating data processes
This is why if you don't have a solid background in accounting and technology, sadly, it won't be the right fit.
PLEASE DO NOT APPLY IF YOU DO NOT HAVE THIS.
Special Note: We promise we are more fun to talk to and work with. If there are any new Netflix series you have watched and want to discuss, then bring them up during your interview. We'll give you special brownie points.