Bookkeeper
We have an exciting opportunity for a Bookkeeper in our brand new office in Delhi, where you will be supporting our team in London. This is a remote work opportunity for the time being.
Ideal Candidate
We are looking for a nerd who is a part-qualified accountant (ICAI) with 2-3 years of experience in an established chartered accountancy firm. The candidate must demonstrate knowledge and experience in using Xero Accounting Software.
Plus, you must have a solid grasp of cloud-based IT systems and proven experience developing internal systems and operations. We will also need you to have coding skills.
If you fit this description and have a smile on your face because we were completely right about you being a nerd, then you will fit right in with our global team.
This role has the opportunity for a fast career progression to the managerial level.
Boring but Essential Details
Days
Monday – Friday
Working Hours
10am – 6pm
Location
India (Remote Work from Home)
Requirement
Strong broadband with available home office setup
Salary
Dependant on experience
Interview
2 Rounds
Exhaustive List of Responsibilities
Using apps for data capture and connecting to Xero accounting software such as Hubdoc
Double-check the accuracy of the data to be processed
Daily round bookkeeping using Xero accounting software
Daily bank reconciliations
Raising sales invoices
Processing purchase invoices and expenses
Maintaining the accuracy of data from CRM (Client relationship management) software to Xero
Maintaining the accuracy of data from EPOS (Electronic Point of Sale) systems
Maintenance of records to trial balance stage
Chasing missing information
Maintenance of the Fixed Asset register
Depreciation and amortisation calculations
Preparation of VAT returns
Processing of UK payroll to HMRC
Complete ownership of the client portfolio
Continuous development and improvement of internal systems via how-to videos
Continuous development and improvement of the internal company manual
Leading and developing e-training materials for junior staff
Administration of internal systems and communication channels
Organisation and maintenance of workflow using cloud-based systems
Holding regular meetings with the operations director and partners
Be an advocate for improvements to processes and operations
Take own initiative and find solutions to challenges
Essential Qualifications and Experience
Xero cloud accounting system experience preferred
Part Qualified Accountant (ICAI)
Degree – B.Com (Hons)
A strong command of English, both written and spoken
A solid academic background in mathematics, statistics and accounting
2 – 3 years of professional working experience in an established accounting practice
International experience preferred
Programming/coding experience
Cloud-based systems experience
Internal systems development experience
Systems
Cloud-based IT systems – Zoom, Google suite of apps – Docs, Sheets etc
Xero accounting software
Hubdoc
Qualities
Honesty
Integrity
Good decision-making ability
A good positive attitude
A strong ethic of hard work
A proactive approach
If successful, there will be 2 rounds in the interview process, including a competency test, testing your technical accounting and coding skills required for the role.
Our Background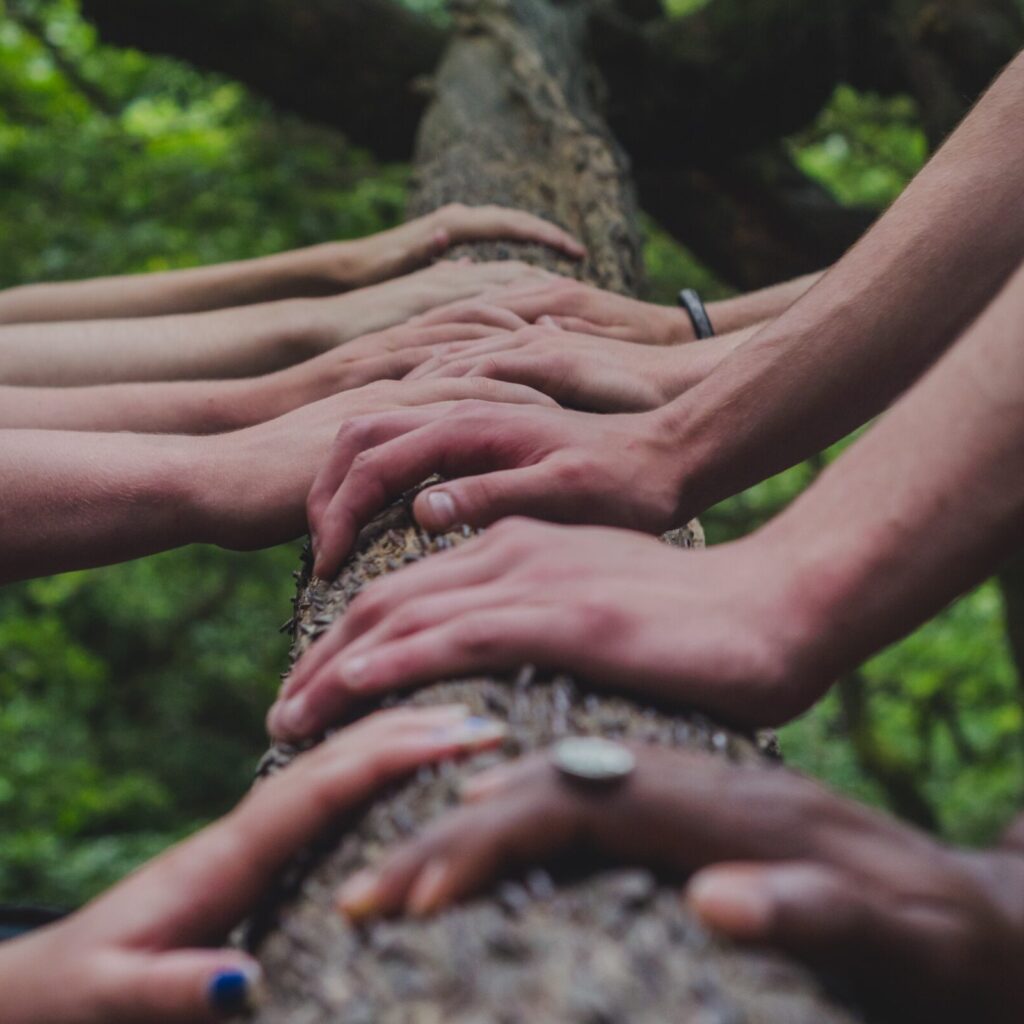 Pennyhills® is a fast-growing, forward-thinking, tech-embracing accountancy practice based in London, UK.
We work with clients all over the UK from various sectors, mainly small to medium-sized businesses (SMEs).
(Interesting Fact: SMEs account for 99.9% of the UK business population)
We are a 100% digital practice and approach business like a lean tech start-up, unlike a traditional accounting firm. We use technology to automate much of the bookkeeping/ accounting process, so we have strong working knowledge and experience of:
Double-entry bookkeeping and financial accounting
Cloud-based Xero accounting systems
Cloud-based IT systems for workflow and time management
Programming/coding experience – connecting apps with open APIs and automating data processes
This is why if you don't have a solid background in accounting and technology, sadly, it won't be the right fit.
PLEASE DO NOT APPLY IF YOU DO NOT HAVE THIS.
Special Note: We promise we are more fun to talk to and work with. If there are any new Netflix series you have watched and want to discuss, then bring them up during your interview. We'll give you special brownie points.