A Guide to Xero for SMEs: Why you should switch your accounting software today!
Xero is an accounting system designed for small and medium sized enterprises (SMEs). It connects your SME with trusted advisors, who provide you with instant visibility on your current financial position, and can help you grow your business
Who uses Xero?
Xero is used mainly by SME owners and accountants. If you are a small business owner who uses outsourced accounting, then pairing it up with Xero will give a huge boost to your growth.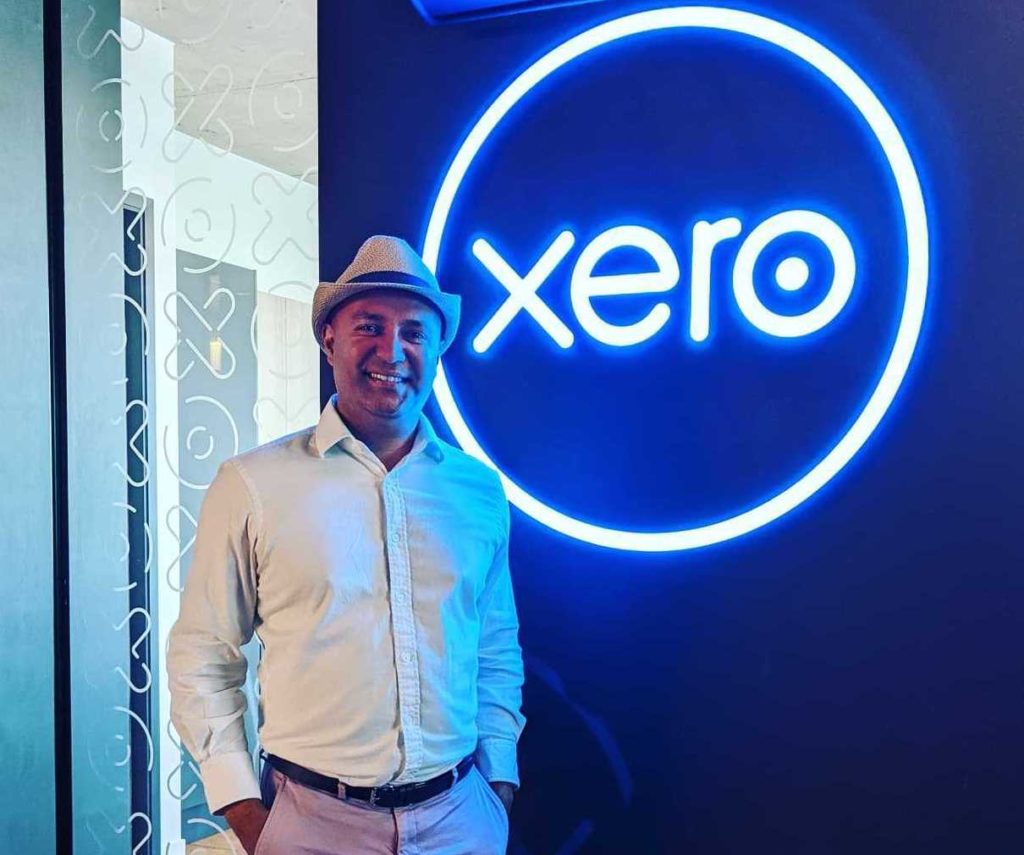 What are the features of Xero?
The features of Xero include financial reporting, cash flow management, bank reconciliations, processing payments, and payroll.
Why should you use Xero?
It can be accessed from anywhere: The cloud based software offers business owners ultimate flexibility. You can sign into your account from anywhere, and on any device. We'd recommend downloading the Xero Accounting mobile app (which is available for both iOS and Android) which provides on-the-go access to invoices, your contacts, bank account balances, recent spending, additional cash flow, and more.
Immediate access to business payments Xero offers a wide range of business and finance functions such as accounts payable and accounts receivable. With its robust accounting features, Xero has proven to be a saviour for small businesses that can view their cash flows, account details, and different transactions from any location.
Instant visibility on your bank transactions: Through Xero's API all your bank transactions are automatically imported and subsequently coded. It helps keep track of spending and stay updated on all bills that might be due. Through that, your business can improve relationships with vendors providing critical business materials.
Automated payment reminders and invoices: Every business owner is familiar with the awkward feeling of sending your clients payment reminders. If you have overdue accounts, Xero does this dreaded job for you. It even produces custom invoices for you, saves client information, and sends them off for you.
Manage your personal expenses: Additionally, with Xero, you can manage personal expenses in real-time with mobile review and approval of each receipt. Xero offers unlimited user support and integration with a variety of systems, such as ADP, Bill.com, and Vend.
How to use Xero
Xero's main hub is accessible online and can be used to manage staff as well as client data.
Its 'Practice Manager' tool is used for managing jobs, assigning tasks, and tracking time. Xero can also be integrated with external systems aside from being connected to bank accounts to provide automated transaction feeds.
To keep everything organised, Xero logs each action you make and formulates each transaction's history. You can add your bookkeeper or accountant through email and assign them advisor permission.
Since more and more people have access to learning it, it has become quite easy for business owners to readily find outsourced accountants who can help them manage the accounting software.
How much does it cost?
Xero offers three pricing plans:
The "Starter" plan is made for new businesses and sole traders at £7 per month.
"Standard" is for small/growing businesses and is priced at £14 per month.
Lastly, the "Premium" plan is for already established businesses and is priced at £18 per month.
There is no limit on the number of users. You can also implement restrictions on specific users, for example, you can allow junior employees to pay bills without seeing the company's complete financial picture.
What are the benefits of Xero's customisable features?
To the untrained eye, a profits and loss statement or an expenses spreadsheet can be hard to decipher, especially for those that aren't great with numbers. Rather than getting bogged down in details and trying to get to the bottom of an intimidating document, Xero's customisable reports and dashboards tell a story visually, and can help in a number of other different ways:
It helps transform the data you enter into actionable information at every subscription level. A dashboard will provide a summary of your business's financial status, including total cash inflow and outflow, outstanding invoices, and overdue bills.
Adjustable formatting and the option to add your formulas and groupings helps you prioritise your immediate tasks, or most important figures. For instance, you can drag and drop certain expense categories into a single subgroup – say, an "office expenses" subgroup, which would include office equipment, supplies, and utilities. And if you don't like how the dashboard looks, you can hide the ones that aren't useful.
Lastly, easy access for you also means easy access for your accountants. Their job becomes easy and your expenses are also reduced!
Why you should switch to Xero today
In a nutshell, Xero is an online accounting system designed to simplify business tasks such as paying bills, managing expenses, creating invoices, and much more. With all these features, Xero truly has made accounting much easier for SMEs.
We're gold certified partners on the platform: so we really do know what we're talking about. To find out how Pennyhills can help you switch to Xero, get in touch.