About Us
We are in business to promote freedom, break through socio-economic barriers and champion sustainability.
Our Team
The energy that drives us forward.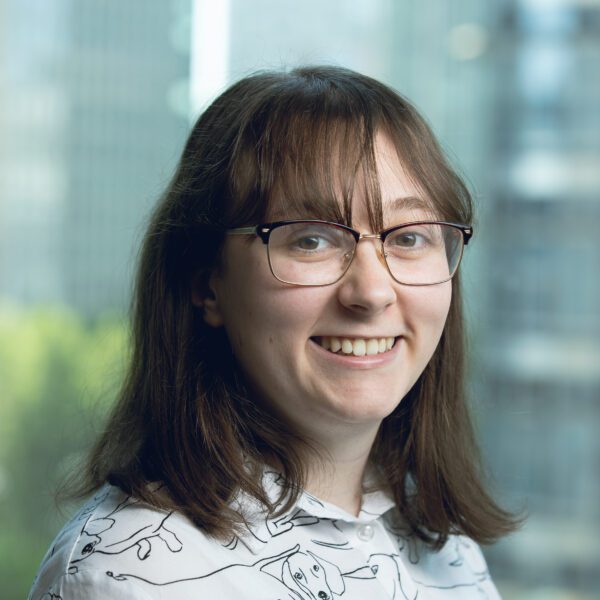 12 Countries Visited
25 Bands Seen Live
5842 Hours Immersed in Video Games
Amy
Creative Administrator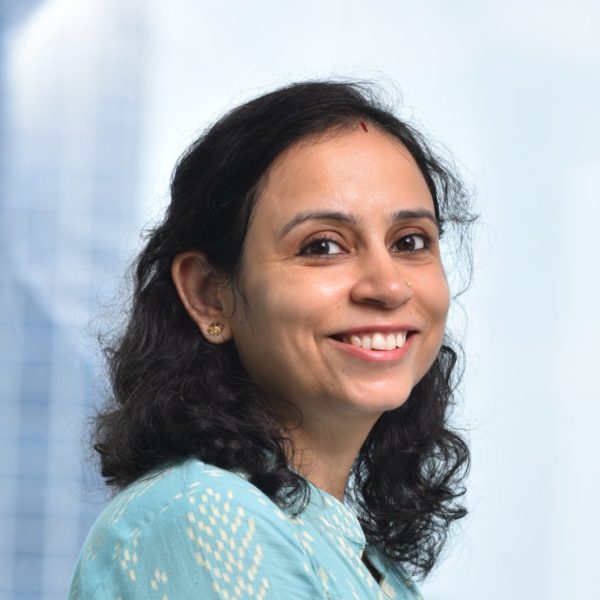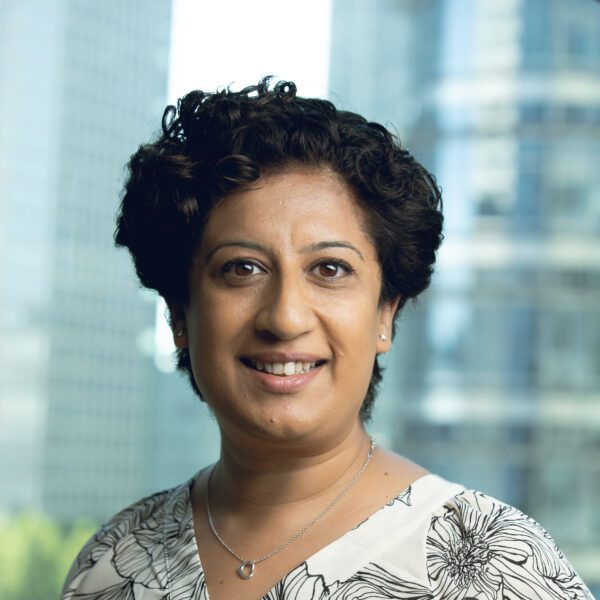 2 Driving Tests passed 1st time!
35 Cities visited
17 Dirty Dancing, The number of times watched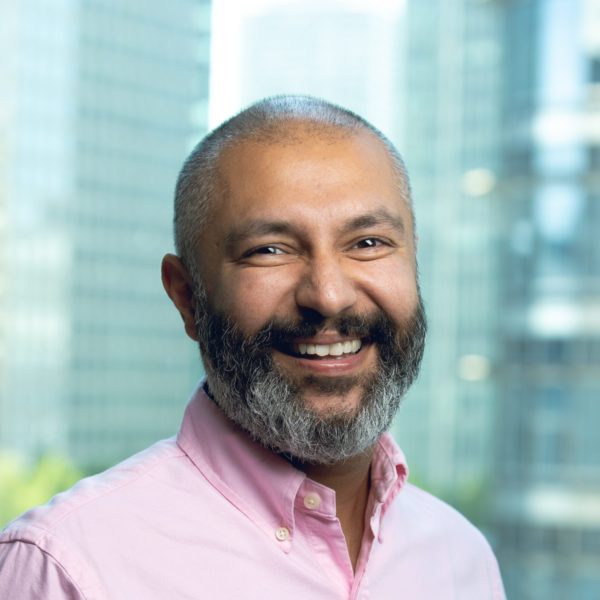 199 Tax returns submitted
16 BBQ's Hosted
47 Golf balls lost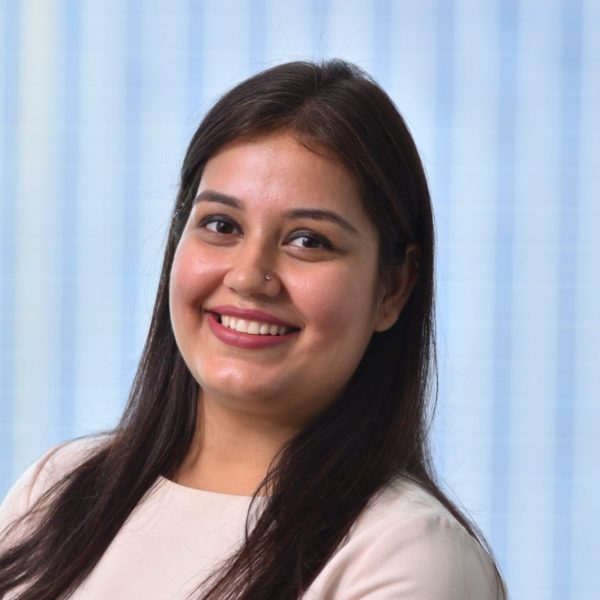 Our Agenda for Sustainability
Pennyhills tackles three key areas; Economy, People and Environment.