About Us
Remote accountants delivering professional client care.
The beauty of it all is the in-built integrations between all of these different apps. The whole thing saves time and creates better efficiencies within the practice

Sach Yadav, Pennyhills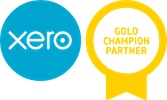 Xero Gold Champions
We're proud holders of the Xero Gold Champion Partner Badge, which means we're experts at helping small and medium-sized businesses with Xero. Each member of our team is Xero-certified.
Since 2015, our team have been staying ahead of the changes in the software by:
Attending updates on Xero's certified training programs
Volunteering in beta trials, on new areas of the software
Providing feedback to Xero
Contributing to the community Q&A's
Speaking at Xero conferences
We are a Xero only practice
Our commitment to only using Xero, with our clients, means our team is able to advise you with confidence, whether running your company payroll, complex reporting or Making Tax Digital.
Our advice is quick, to the point and directly answers your questions.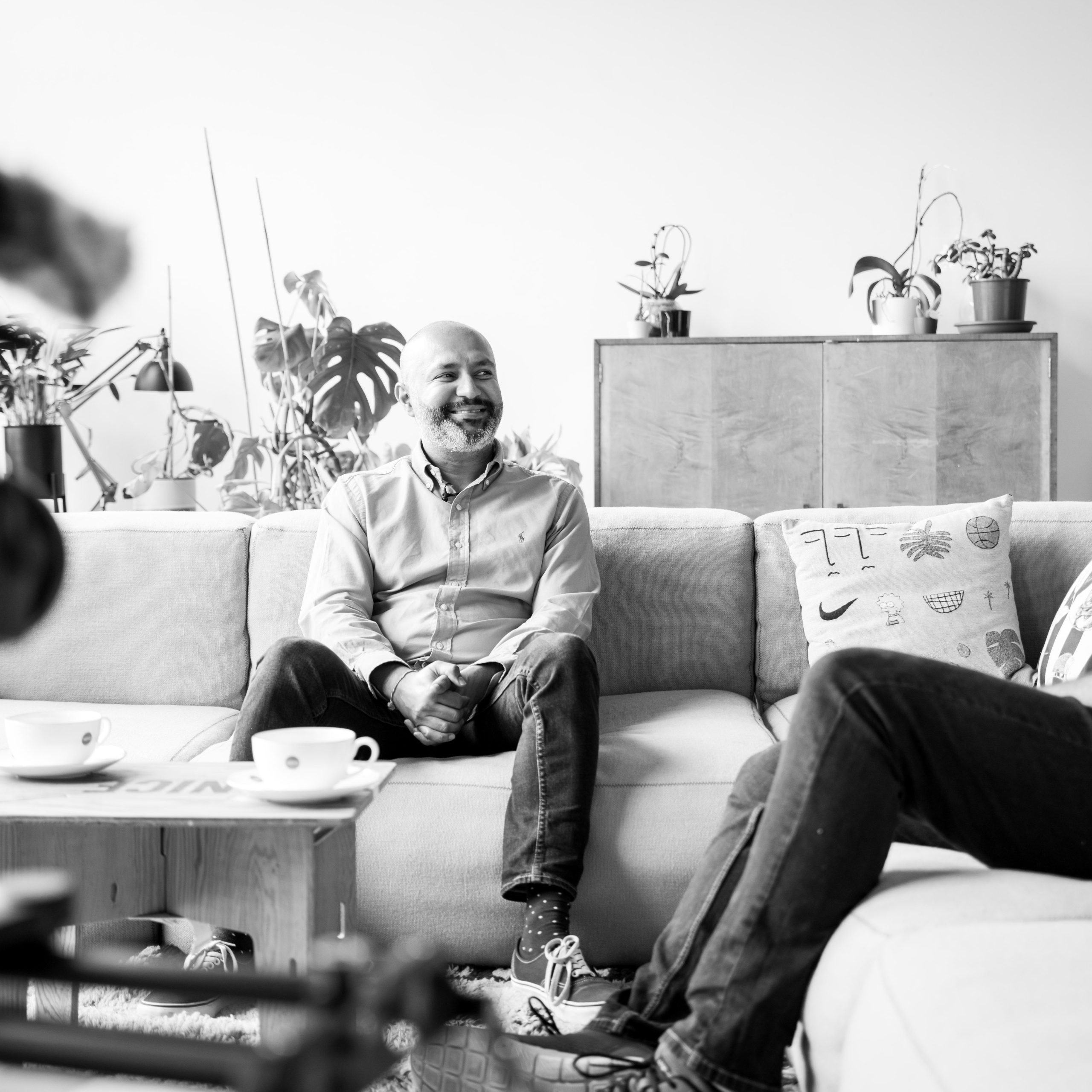 Our Team
The energy that drives us forward.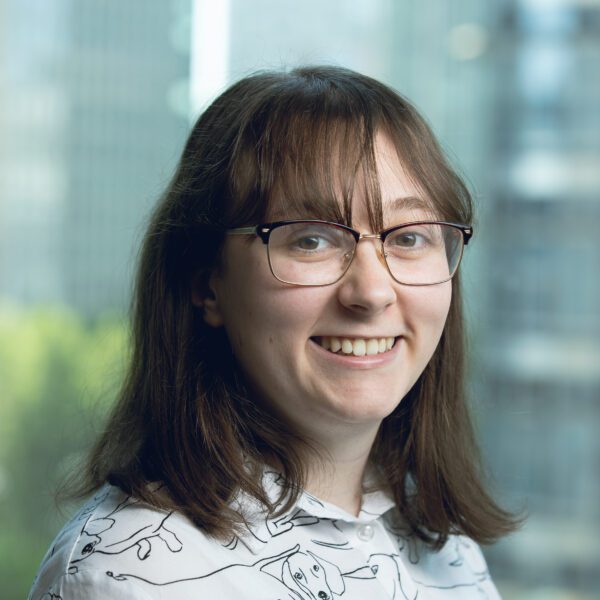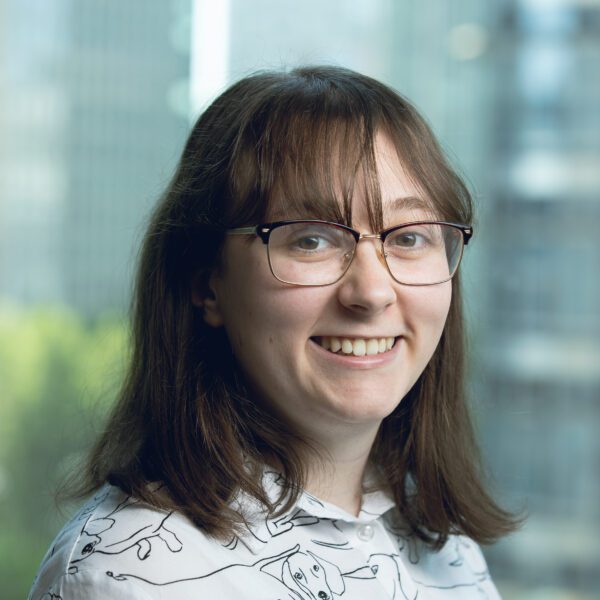 Amy
12 Countries Visited
25 Bands Seen Live
5842 Hours Immersed in Video Games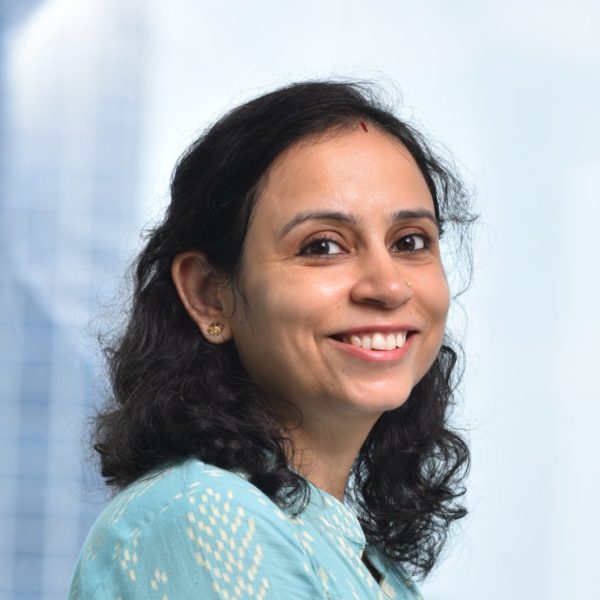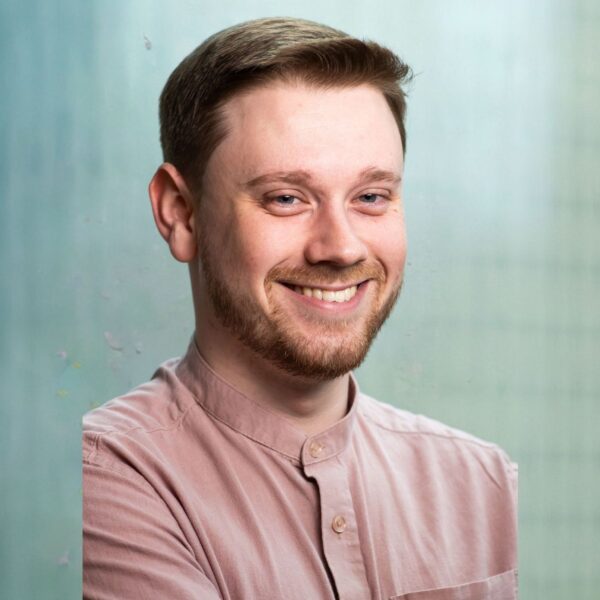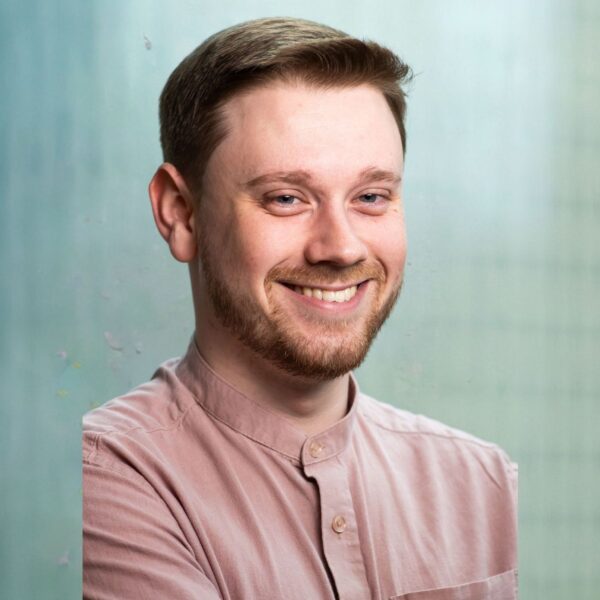 Liam
3000 games of chess played
3 countries visited in 15 seconds!
3675 hours played on Nintendo Switch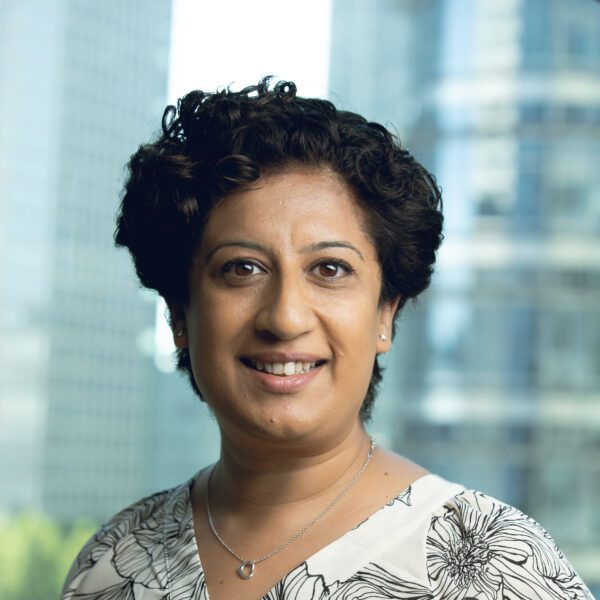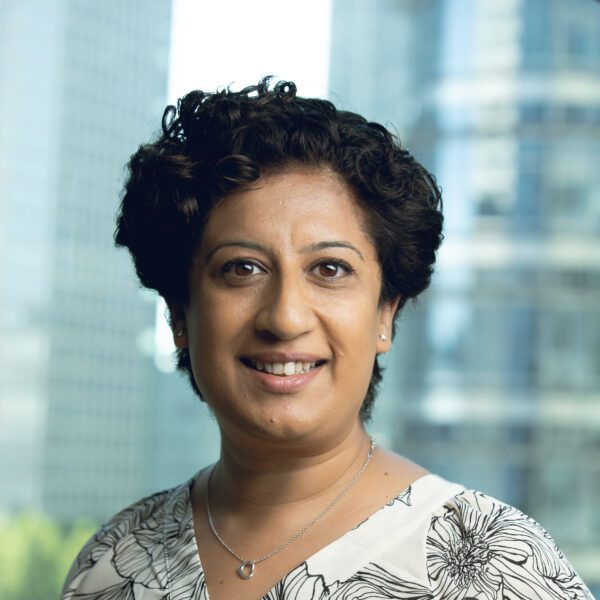 Nidhi
2 Driving Tests passed 1st time!
35 Cities visited
17 Dirty Dancing, The number of times watched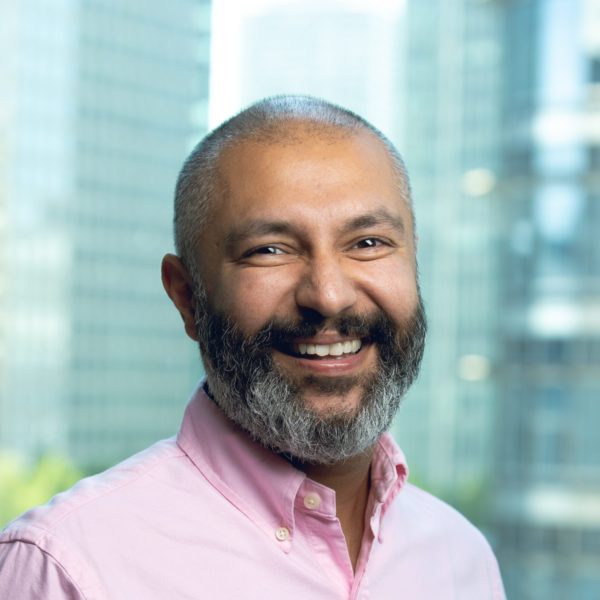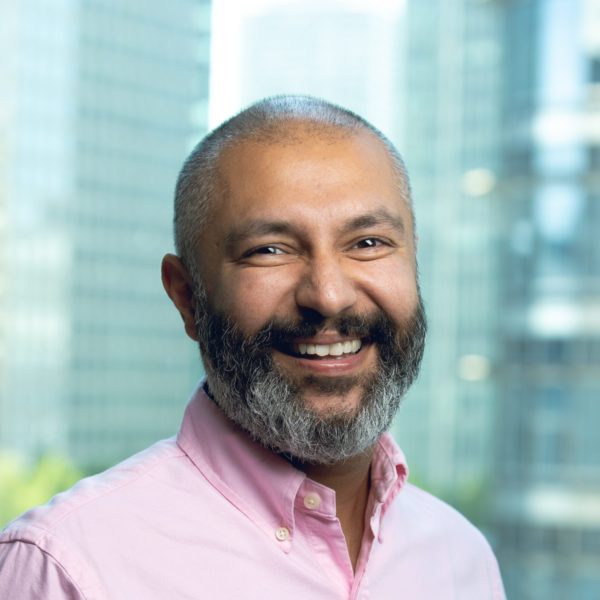 Sach
199 Tax returns submitted
16 BBQ's Hosted
47 Golf balls lost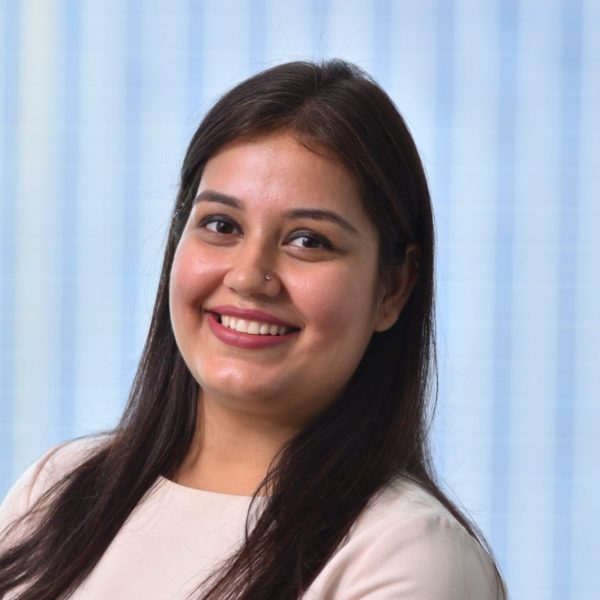 Our Agenda for Sustainability
Pennyhills tackles three key areas; Economy, People and Environment.