Our Services
At Pennyhills, we are a team of remote accountants delivering dedicated support, securely and sustainably.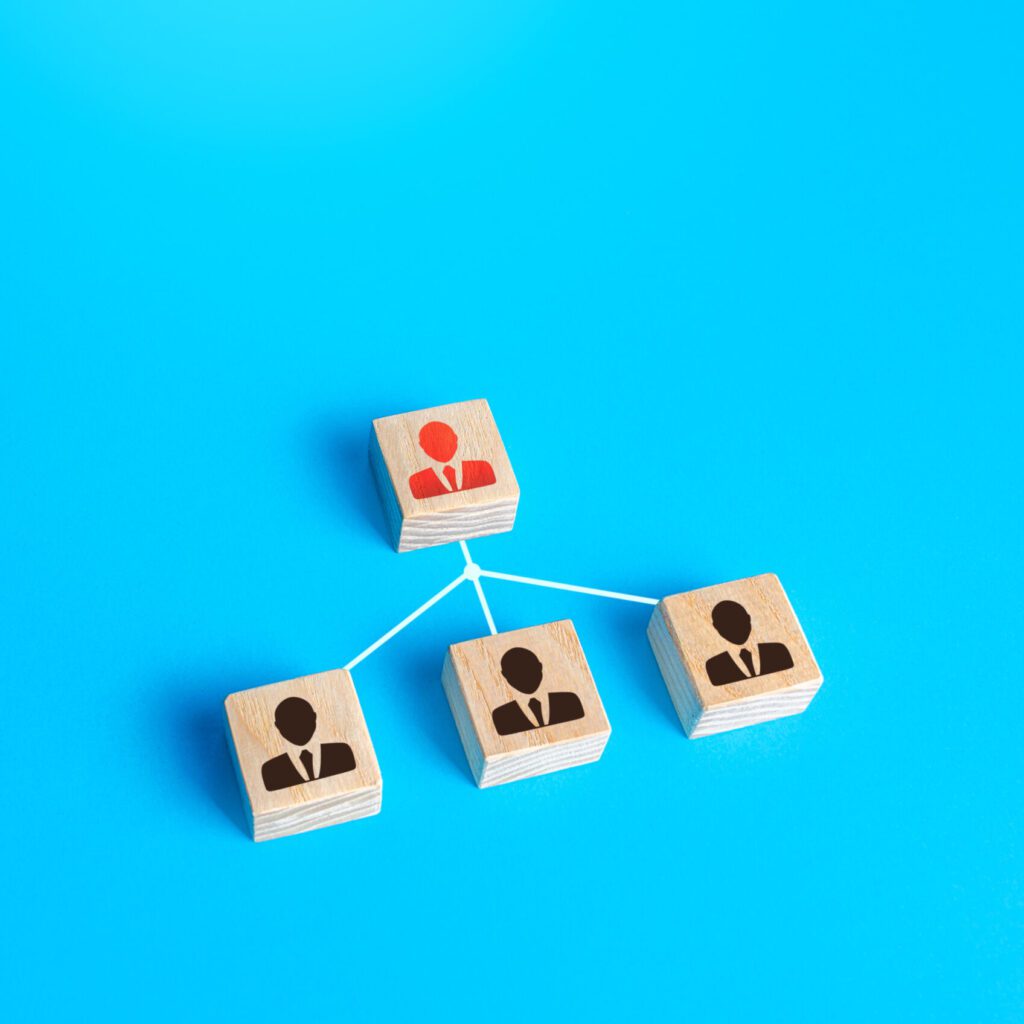 Outsourced Accounting
Holistic bookkeeping service that includes everything from capturing receipts to reconciling bank transactions and helping you get paid faster.
Taking a closer look into how good your business is doing and what can be done to improve it further. This exercise should be performed either monthly or quarterly.
VAT returns and registration services appraise the most suitable VAT scheme that a business should apply for. We do all the leg work here and communicate directly with HMRC. Further, these returns are filed on time and well ahead of the deadlines.
This service consists of checking the proposed company name and registering your company with Companies House. It further includes making sure that all of the legally required filings are done on time. if there are any future changes to shareholders or directors, then that is taken care of too.
We ensure that your employees have constant access to payslips so that they do not lose those documents. Payroll is run smoothly in a timely manner while keeping you informed of when you need to pay your PAYE.
We are a firm of Chartered Certified Accountants who are qualified to prepare accounts to the highest technical standard. We complete technical training every year to keep ahead of any developments in the domain of accounting standards and tax.
Tax Compliance, Planning and Advice
Preparation of income tax returns with full HMRC compliance, including late returns.
Corporation tax returns, compliance with HMRC, and minimising your tax costs.
We carry out 100% of your claim, deal with HMRC directly, and charge you a fixed % based on the claim, if successful.
Full compliance and advice with Capital Gains Tax, Inheritance Tax, and tax efficient investments like S/EIS and VCTs.
Compliance and advice to self employed, off payroll workers, with the changes to IR35 legislation that came into force on 6 April 2021.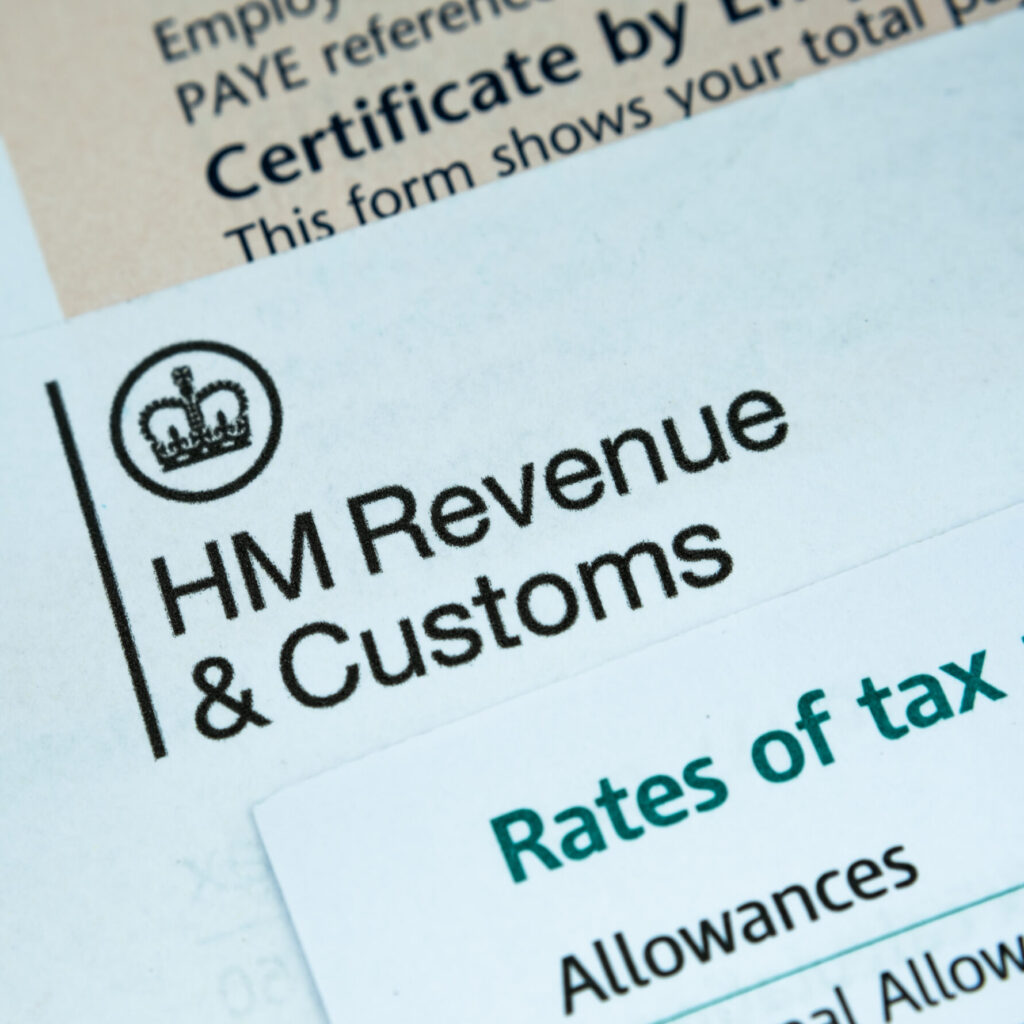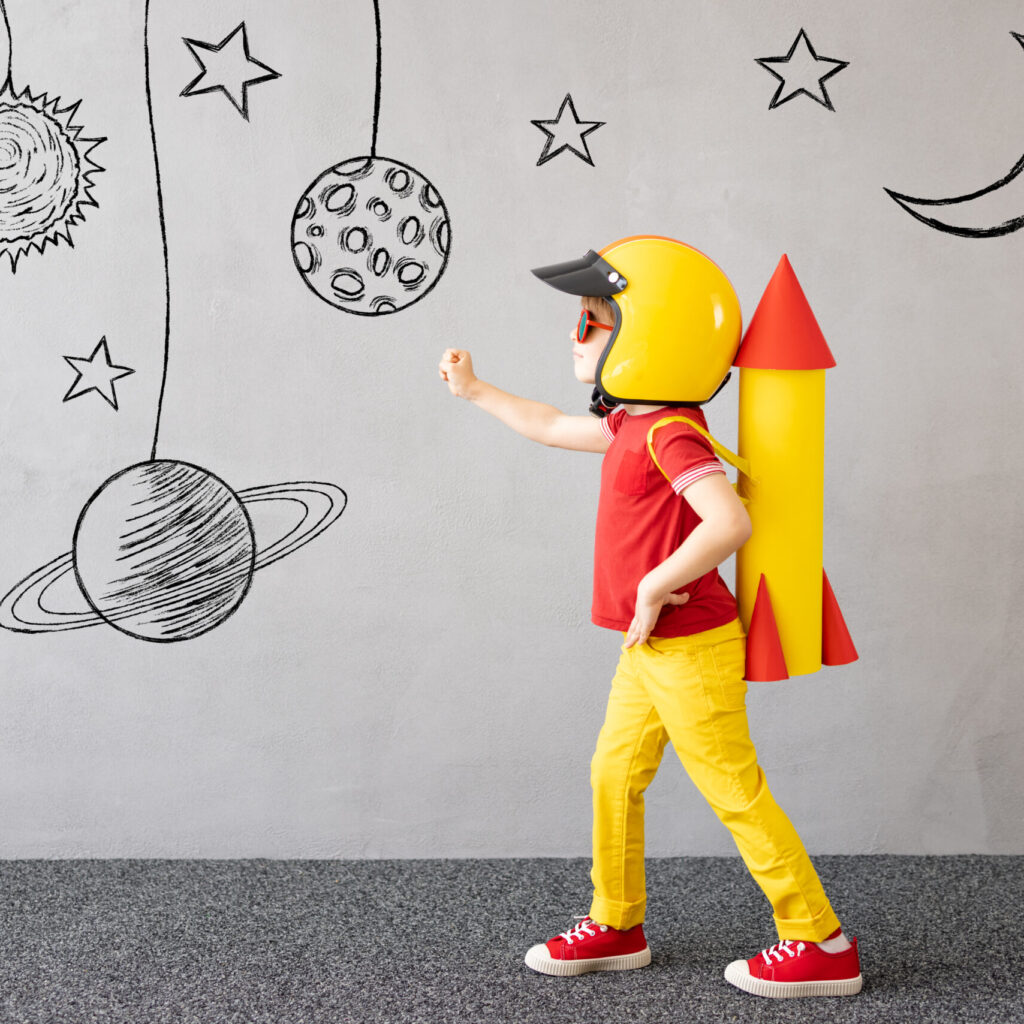 Advisory for Growth Support
Our cashflow management services rely on AI and Machine Learning technology to forecast the cash flow of your business 6 to 36 months ahead of time.
Our bank funding support service fully supports your application for funding with traditional banking institution requirements and non-traditional lenders.
We at Pennyhills will work with you to develop a budget and forecast. Our management accounting service also compliments the budget and forecast service. This means that you can see how well your business is doing against the budgeted costs and forecasted sales.
Our App Advisory service helps businesses automate processes. We help you select and appraise software that you may be interested in and sync payment portals, CRM software, and payroll software with your accounting software!
Finding tax-efficient strategies of remunerating yourself and methods for taking money out of a limited liability company can be tough but we simplify it for you.
By helping you look ahead into the future, we look at potential pitfalls before they happen! We help you foresee further opportunities supporting your business strategies while highlighting any potential risks.
Your Subscription
Bookkeeping

MTD Accounting Subscriptions

Payroll

Company Secretarial

Statutory Accounts

Self Assessment

Corporation Tax Return

IR35 Compliance

Advice Line