Paper £20 And £50 Notes Cannot Be Used After September 2022
The Bank of England has confirmed that it will withdraw the legal tender status of £20 and £50 notes from 30 September 2022 onwards. This means that the physical bank notes, made of paper, would no longer be used after 30 September.
Read more on this and know what deadlines you need to keep in mind for the same.
The Introduction Of Polymer Notes
The Bank of England will swap the old £20 and £50 paper notes with polymer notes of the same denomination.
The new £20 notes will feature the artist JMW Turner, while the £50 notes will feature Alan Turing, a renowned scientist.
Polymer notes are designed to reduce the chances of fraud as they are more difficult to counterfeit. Resistant to moisture and dirt, the new should in theory remain in better condition, and therefore be in circulation longer than their predecessors.Can You Still Use Paper Notes?
Individuals can still use paper £50 notes before 30 September 2022. The paper and polymer £50 notes are in circulation and considered legal tender. But one must spend all paper £50 notes before the expiry date to avoid any last-minute hassles. Individuals can also exchange the withdrawn notes from The Bank of England.
How Can You Return The Withdrawn Bank Paper Notes?
According to the Bank of England, individuals can deposit the withdrawn banknotes of £20 and £50 with regular banks. It is the most efficient way to exchange notes. Individuals with a UK bank account can deposit the withdrawn notes into their accounts.
The Post Office also accepts withdrawn notes as payment for goods and services.
Withdrawn banknotes can also be exchanged in person by filling out a form and submitting two original documents verifying the individual's identity. If you have any further questions, search for an 'accountant near me' and get the answers to all your questions.
Can You Return The Withdrawn Pound Coin?
The old-style pound coin was initially demonetised in October 2017 and was replaced with a 12-sided coin. This unique new coin was introduced with new security features to protect it from potential counterfeit operations.
One should note that these coins cannot be spent on different purchases. Also, there hasn't been any deadline given for returning the coins. Individuals can still deposit these withdrawn coins at high street banks.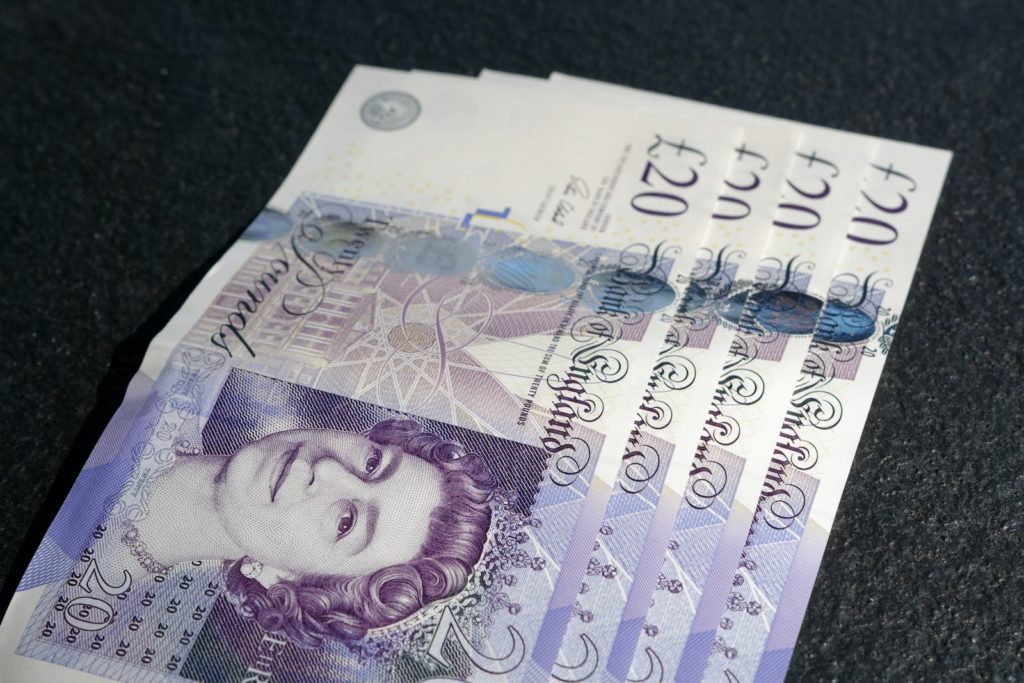 The Conclusion
During the Covid-19 pandemic, the use of cash fell sharply, and the frequency of online transactions increased rapidly. This is not to say that cash no longer accounts for significant payments made in the UK.
This is why it is recommended that individuals must exchange all £20 and £50 notes as soon as possible.
Contact us if you have any doubts or want further help. We at Pennyhills are always ready to provide any assistance to you.